Meet Dr. Lunevich
Dr. Lucy Lunevich is a Senior Lecturer and Program Manager at RMIT, Sustainability consultant. She has a reputation for developing productive partnerships across industry and academia, assisting businesses with transition into new economic conditions – integrating science, technology and innovation into a business strategy, developing sustainable solutions.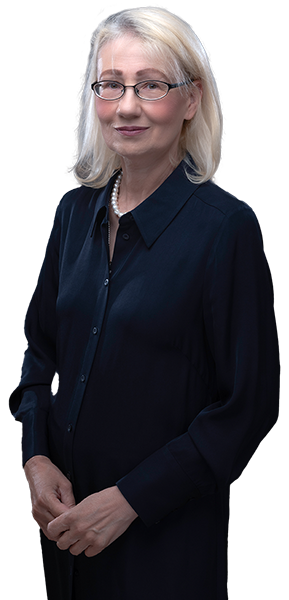 I love light, truth, goodness and beauty as the very best gifts in our life and most of all I love Art (after teaching)!
Modern Practices in the Digital Era in Engineering
In this book, the authors write about creativity in teaching and how to enhance creativity in learners. They highlight the new reality of teaching and learning in the digital era, specifically the impact of Artificial Intelligence, Data Economy, and Artificial Minds on modern teaching practices, curriculum design, and the role of teachers in classrooms.
Promoting Resilient Infrastructure and Community
Lucy Lunevich has edited a recently released book titled: "Disaster and Emergency Planning for Preparedness, Response, and Recovery: Promoting Resilient Infrastructure and Community" (2nd edition) published by the Water Environment Federation.